TOLL FREE NUMBER FOR COUNSELLING
  14405     

9061178000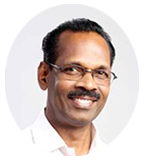 Sri.T. P.Ramakrishnan
Minister for Labour & Excise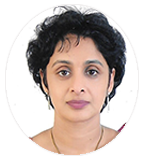 Dr. Asha Thomas IAS,
Addl. Chief Secretary
Labour and Skills ,Taxes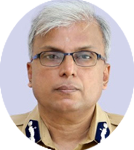 Sri. S. Aananthakrishnan IPS
ADGP & Excise Commissioner

Announcement

The Trivandrum Marathon is postponed to 29/09/2019.....

_____________________________________________
WHAT'S NEW
Vimukhi mission under the  agies of Excise Department is started a new strategy to curb the meance of Drug abuse by involving the society with a common motto ie Run against drugs.We achieved the aim partially by  conducting marathon in three  major cities. We have decided  to conduct the same in kollam on 16.06.2019 at Peeranki Maidan(Contonment Maidan)and 04.08.19 in Trivandrum District at ChandraShekhar nair stadium by incorporating school children and general public. We expect your support with participation in the Event.
Vimukthi short film competition
A short film competition is being conducted at college level
READ MORE